Showing 16 Filter Results
Eileen Fisher Renew
Gently used and very affordable Eileen Fisher fashions, cleaned and ready to wear. Simple, timeless styles responsibly made of long lasting and organic fibers. New arrivals added seasonally.
112 N Cayuga St, Ithaca NY
Hours:
Monday - Saturday 11 am to 6 pm. Open Sundays in November and December
Phone:
607-319-4106
A multi-dealer antique and vintage marketplace, featuring glass, china, pottery, estate & vintage jewelry, vintage clothing, art, ephemera and books.
227 Cherry St., Ithaca
Hours:
Open everyday: 10-6 except Tuesday.
FOUND FLEA MARKET: 3rd Sunday of May through October, 9a-3pm
Phone:
(607) 319-5078
Consign
Pickup & Delivery

Gemm Shop
13 W Main St, Trumansburg NY
Hours:
Mon - Fri 10 am - 4 pm
Sat - 10 am - 1 pm
Sun - Closed
Phone:
(607) 387-5678
Consign
Accepts Donations
New and pre-owned sports equipment and clothing.
2255 N. Triphammer Rd., Ithaca NY
Hours:
Mon-Fri: 10-6, Sat: 9-5, Sun: 11-5
Phone:
(607) 277-7366
Buy
Trade
Repair
Accepts Donations
We buy and sell jewelry, coins, and antiques. With over 35 years experience we have the expertise to ensure quality service and merchandise. Buying wearable or scrap jewelry, giving you the most money for your items. One of the best coin and jewelry shops in the area. We offer fast and friendly service along with no obligation appraisals.
610 W State Street, Ithaca NY
Hours:
Monday - Friday 10:30AM - 5:30PM. Saturday 11:30AM - 4:00PM.
Phone:
(607)857-0006

New and used for maternity to 5 years old! Sustainable, non-toxic, Made in USA options for Ithaca families! Check out our community room for popular playgroups, yoga, breastfeeding support, and more! From Britax carseats and Tula Baby Carriers to gently used clothing, toys, and used books, we help you find healthy options for your family! We carry new and used: clothes, toys, baby carriers, shoes, breastfeeding products, nursing tops, cloth diapers! Also home to Ithaca's Diaper Service!
171 East State Street, Ithaca NY
Hours:
CHECK OUR SITE FOR CURRENT PANDEMIC STORE HOURS. Mon-Sat 10am-6pm. Sunday 12-5pm. Closing at 4pm on Thursdays.
Phone:
607-272-1237
Buy
Trade
Consign
Gift Registry
Pickup & Delivery
Accepts Donations
Workshops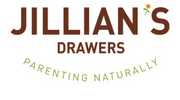 We buy, sell and trade stylish and sturdy, gently-used children's clothing (from NB to size 14), books, toys, shoes, dancewear, baby equipment, maternity wear and more! We also carry new products that we love such as cloth diapers, wool socks, sustainable snacking supplies, fair trade and made in the U.S.A. toys & gifts, baby carriers and well-made shoes. Visit our 4,000 square foot store in Ithaca's West End, right next to Mimi's Attic.
609 W Clinton St, Ithaca
Hours:
Mon-Sat: 10-6, Sun: 12-4
Phone:
(607) 269-0600
Buy
Trade
Consign
Gift Registry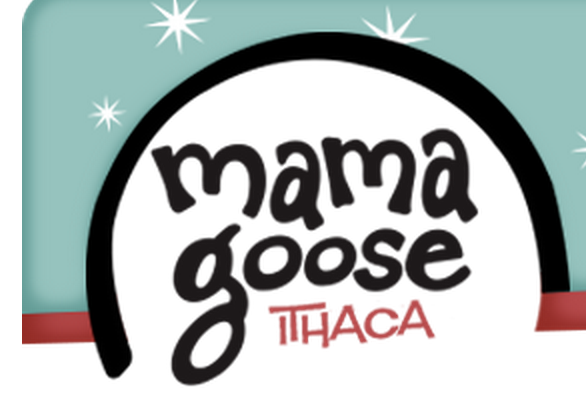 We are the Women's Opportunity Center's non profit shop and Retail Training Center. We offer gently used women's clothing at affordable prices.
110 W. Court St., Ithaca
Hours:
Mon-Sat: 10-5
Phone:
(607) 256-9957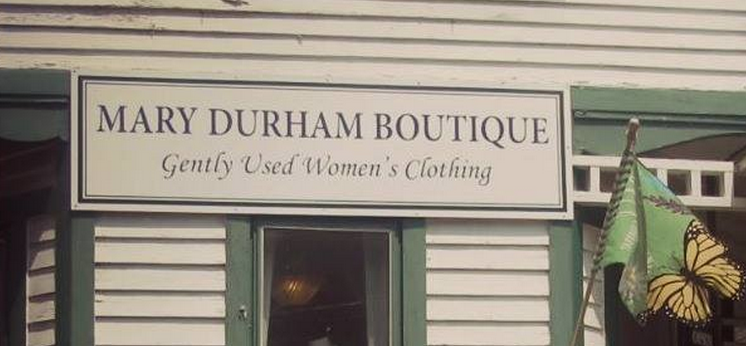 Providing quality new and used outdoor clothing & equipment.
320 E. State/MLK St., Ithaca
Hours:
Mon: 11-6, Tues-Wed: 10-6, Thurs-Sat: 10-7 Sun: 11-5
Phone:
(607) 319-4388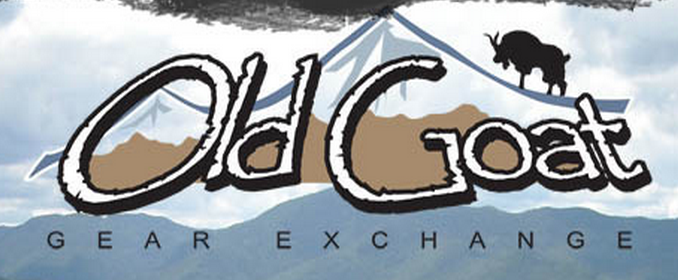 Classic Clothing From Every Decade
126 the Commons, Ithaca
Hours:
Monday-Thursday 11-7
Friday-Saturday 11-8
Sunday 12-6
Phone:
(607) 277-1930