Showing 11 Filter Results
a Book Barn of the Finger Lakes
A historic farmstead barn filled with used, rare, and scholarly books.
198 North Rd., Dryden
Hours:
Mon-Sat: 10-5:30, Sun: 12-5
Phone:
(607) 844-9365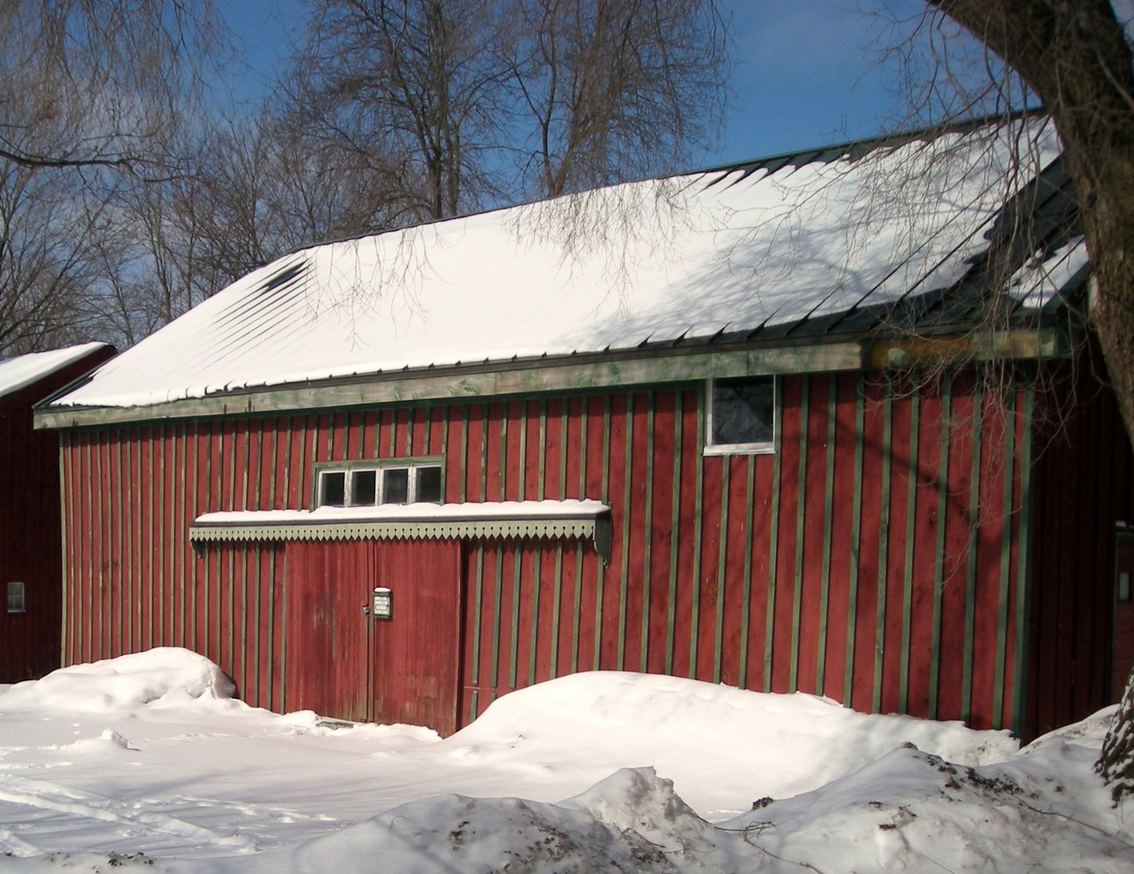 Angry Mom Records
New, used, rare & weird records & CDs.
115 the Commons, Ithaca
Hours:
Mon-Sat: 12-8
Sun: 12-6
Phone:
(607) 319-4953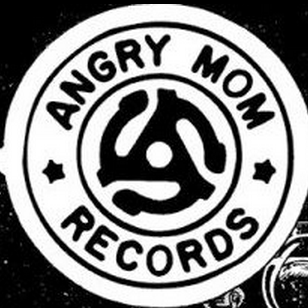 Antique, Vintage and Consignment Shop
1429 Danby Rd., Ithaca NY
Hours:
Saturday 10:00 a.m. - 3:00 p.m.
Phone:
607.793.7094
A multi-dealer antique and vintage marketplace, featuring glass, china, pottery, estate & vintage jewelry, vintage clothing, art, ephemera and books.
227 Cherry St., Ithaca
Hours:
Open everyday: 10-6 except Tuesday.
FOUND FLEA MARKET: 3rd Sunday of May through October, 9a-3pm
Phone:
(607) 319-5078
Consign
Pickup & Delivery

New and used for maternity to 5 years old! Sustainable, non-toxic, Made in USA options for Ithaca families! Check out our community room for popular playgroups, yoga, breastfeeding support, and more! From Britax carseats and Tula Baby Carriers to gently used clothing, toys, and used books, we help you find healthy options for your family! We carry new and used: clothes, toys, baby carriers, shoes, breastfeeding products, nursing tops, cloth diapers! Also home to Ithaca's Diaper Service!
171 East State Street, Ithaca NY
Hours:
Mon-Sat 10-6. Sunday 12-5. Thurs we close at 4.
Phone:
607-272-1237
Buy
Trade
Consign
Gift Registry
Pickup & Delivery
Accepts Donations
Workshops
We buy, sell and trade stylish and sturdy, gently-used children's clothing (from NB to size 14), books, toys, shoes, dancewear, baby equipment, maternity wear and more! We also carry new products that we love such as cloth diapers, wool socks, sustainable snacking supplies, fair trade and made in the U.S.A. toys & gifts, baby carriers and well-made shoes. Visit our 4,000 square foot store in Ithaca's West End, right next to Mimi's Attic.
430 West State St., Ithaca
Hours:
Mon-Sat: 10-6, Sun: 12-4
Phone:
(607) 269-0600
Buy
Trade
Consign
Gift Registry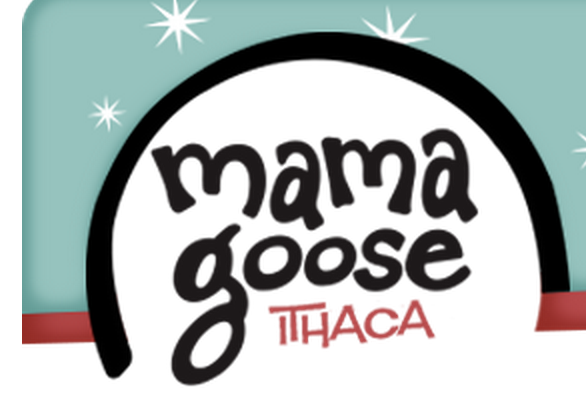 Buy & Sell used books.
9 E Main St, Trumansburg, Trumansburg NY
Hours:
By appointment
Phone:
(607) 387-7200
Buy
Trade
Accepts Donations
Accepts donations and sells a variety of used goods from clothes to computers.
381 Elmira Rd, Ithaca NY
Hours:
Monday - Friday: 9AM–8PM, Saturday: 9AM - 5PM, Sunday: Closed
Phone:
(607) 273-3872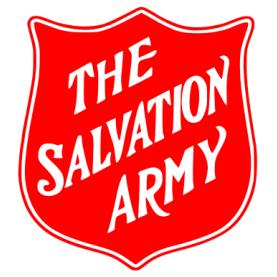 The Bookery reflects the academic and cultural elements of our community. We have a large selection of used and rare books in our store and online. Our shelves feature used and rare books about New York and local history, art, architecture, science, fiction, poetry, and—unique to this region—a large selection in French, German, and Spanish. We are located in the historic Dewitt Building in downtown Ithaca, New York. We also purchase books—from individual volumes to entire collections.
215 North Cayuga Street, Ithaca NY
Hours:
Monday - Saturday, 10:00 - 5:30
Phone:
607-273-5055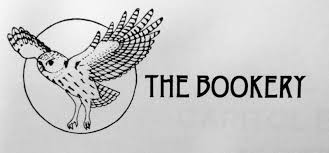 We accept all clothing, linens and gently used toys, household items, sporting goods, electronics and small appliances at our donation centers and Thrifty Shopper stores. We accept furniture in good condition at Thrifty Shopper stores only. Proceeds from sales of donated items goes to support Rescue Mission programs.
376 Elmira Road, Ithaca NY
Hours:
Monday – Friday 10am – 9pm
Saturday 9am – 9pm
Sunday 11am – 6pm
Phone:
(607) 220-1992