Browsing all 40 Stores
a Book Barn of the Finger Lakes
A historic farmstead barn filled with used, rare, and scholarly books.
198 North Rd., Dryden
Hours:
Mon-Sat: 10-5:30, Sun: 12-5
Phone:
(607) 844-9365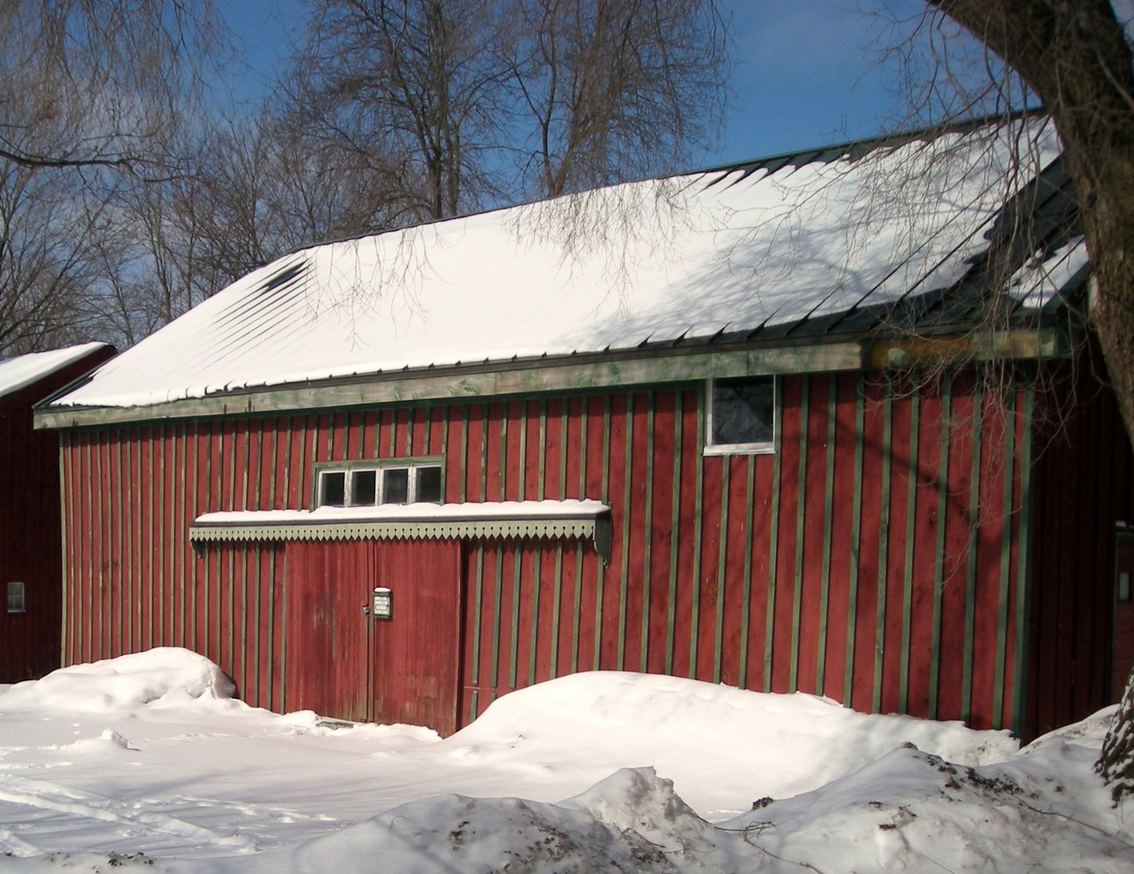 New & Used oriental rugs.
130 Cecil Malone Dr, Ithaca NY
Hours:
Monday-Thursday: 8a - 5p
Friday: 8a - 4:30p
1st & 3rd Saturdays: 10a-1p
Phone:
(607) 272-1566

Angry Mom Records
New, used, rare & weird records & CDs.
115 the Commons, Ithaca
Hours:
Mon-Sat: 12-8
Sun: 12-6
Phone:
(607) 319-4953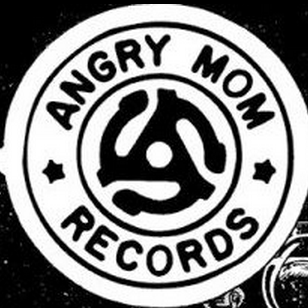 Antique, Vintage and Consignment Shop
1429 Danby Rd., Ithaca NY
Hours:
Saturday 10:00 a.m. - 3:00 p.m.
Phone:
607.793.7094
B&W sells new & used kitchen equipment, from dishwashers, ranges, ice machines, and even full hoods.
510 Third St., Ithaca NY
Hours:
Mon - Fri: 8 am - 5 pm
Sat: 9 am - 1 pm

We have a unusual blend of primatives, antique tools, furniture, noritaki china, vintage kitchen items, and glass in a cozy air conditioned environment that allows for both comfortable shopping or simply browsing.
774 Peru Rd Rte 38, Groton NY
Hours:
Fri & Sat: 10-4 pm
Phone:
607.898.2048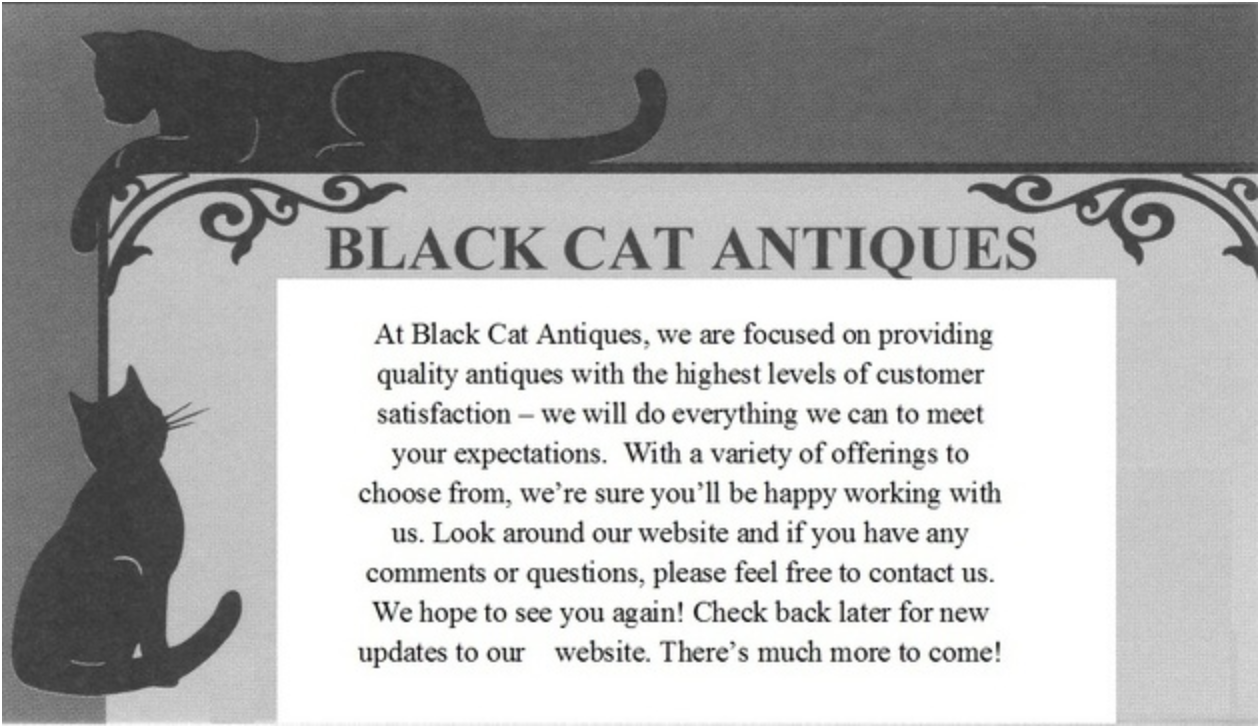 Specializing in fine antiques and collectibles, FLEACO is Central NY's premier Estate Liquidation Company!
478 Lower Creek Rd., Ithaca NY
Hours:
Events listed on website
Phone:
607.592.7884

Toys for Everyone to Borrow! A Community Resource Devoted to Play!
609 W. Clinton St Suite 106, Ithaca NY
Hours:
Mondays 3pm-7pm
Tuesdays 9:30am-11:30am
Wednesdays 9:30am-11:30am
Thursdays 3pm-7pm
Saturdays 9:30am-11:30am
Phone:
617 872 9432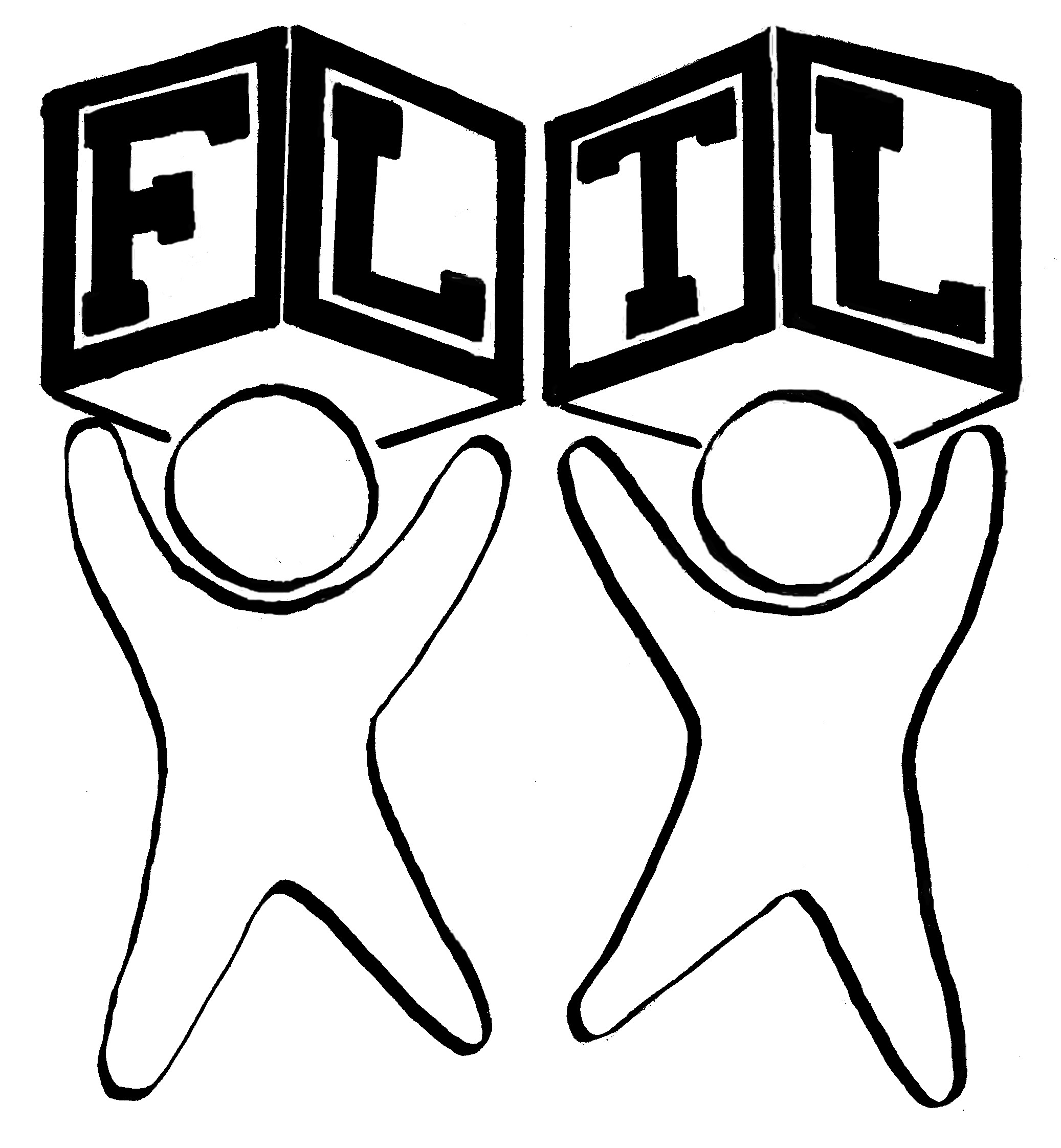 Your local art-making shop. Wheelchair accessible. 80% of materials are recycled/reused/reclaimed/reimagined. Adult and children's parties, individual or group sessions. No experience or "talent" necessary-everyone has creativity inside waiting to get out. Find me on Facebook at www.facebook.com/floofcollageparty.
135 Burleigh Dr., Ithaca NY
Hours:
7 days a week by appointment 10 am -9 pm
Phone:
(607) 257-6418
Buy
Trade
Accepts Donations
Workshops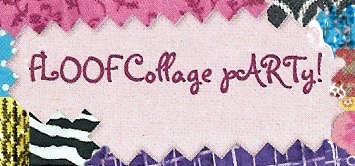 A multi-dealer antique and vintage marketplace, featuring glass, china, pottery, estate & vintage jewelry, vintage clothing, art, ephemera and books.
227 Cherry St., Ithaca
Hours:
Open everyday: 10-6 except Tuesday.
FOUND FLEA MARKET: 3rd Sunday of May through October, 9a-3pm
Phone:
(607) 319-5078
Consign
Pickup & Delivery