Browsing all 42 Stores
a Book Barn of the Finger Lakes
A historic farmstead barn filled with used, rare, and scholarly books.
198 North Rd., Dryden
Hours:
Mon-Sat: 10-5:30, Sun: 12-5
Phone:
(607) 844-9365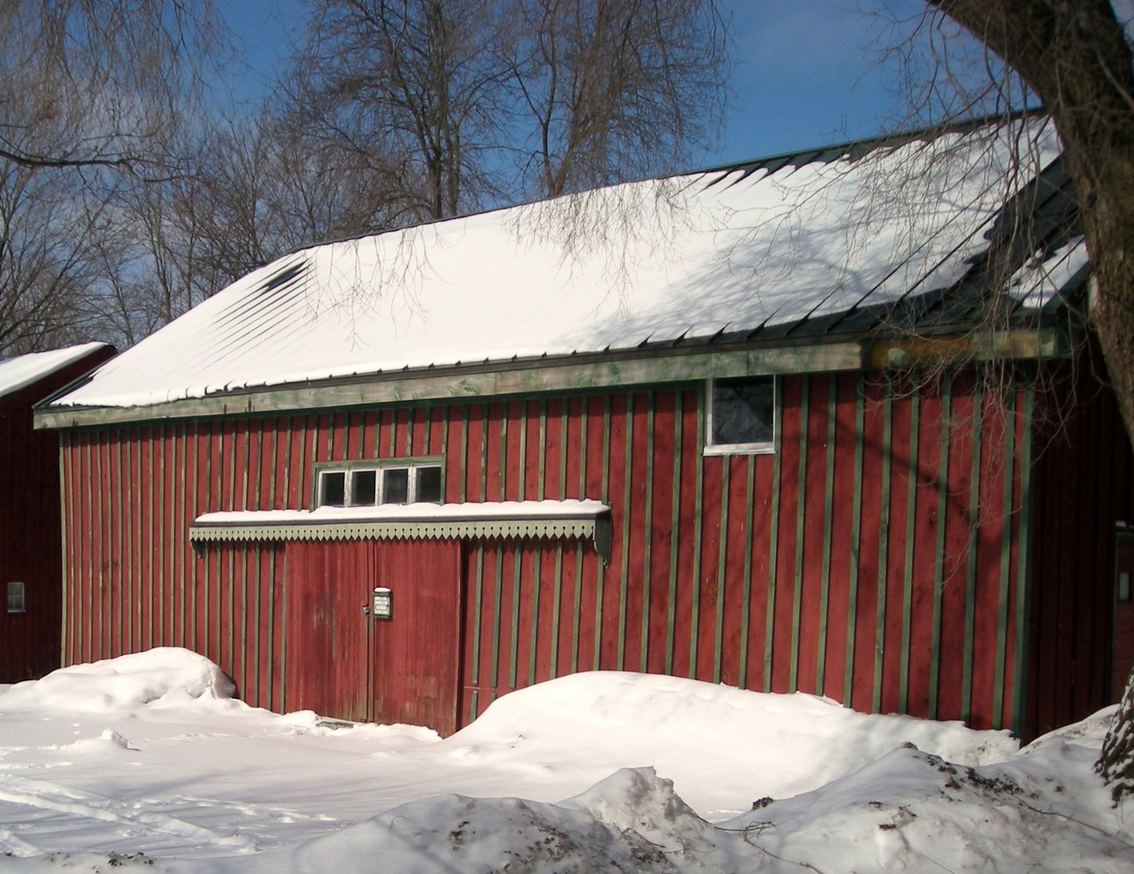 New & Used oriental and area rugs.
130 Cecil Malone Dr, Ithaca NY
Hours:
Monday-Thursday: 8a - 5p
Friday: 8a - 4:30p
Saturdays: 10a-1p
COVID hours may be different- please call first at 607-272-1566
Phone:
(607) 272-1566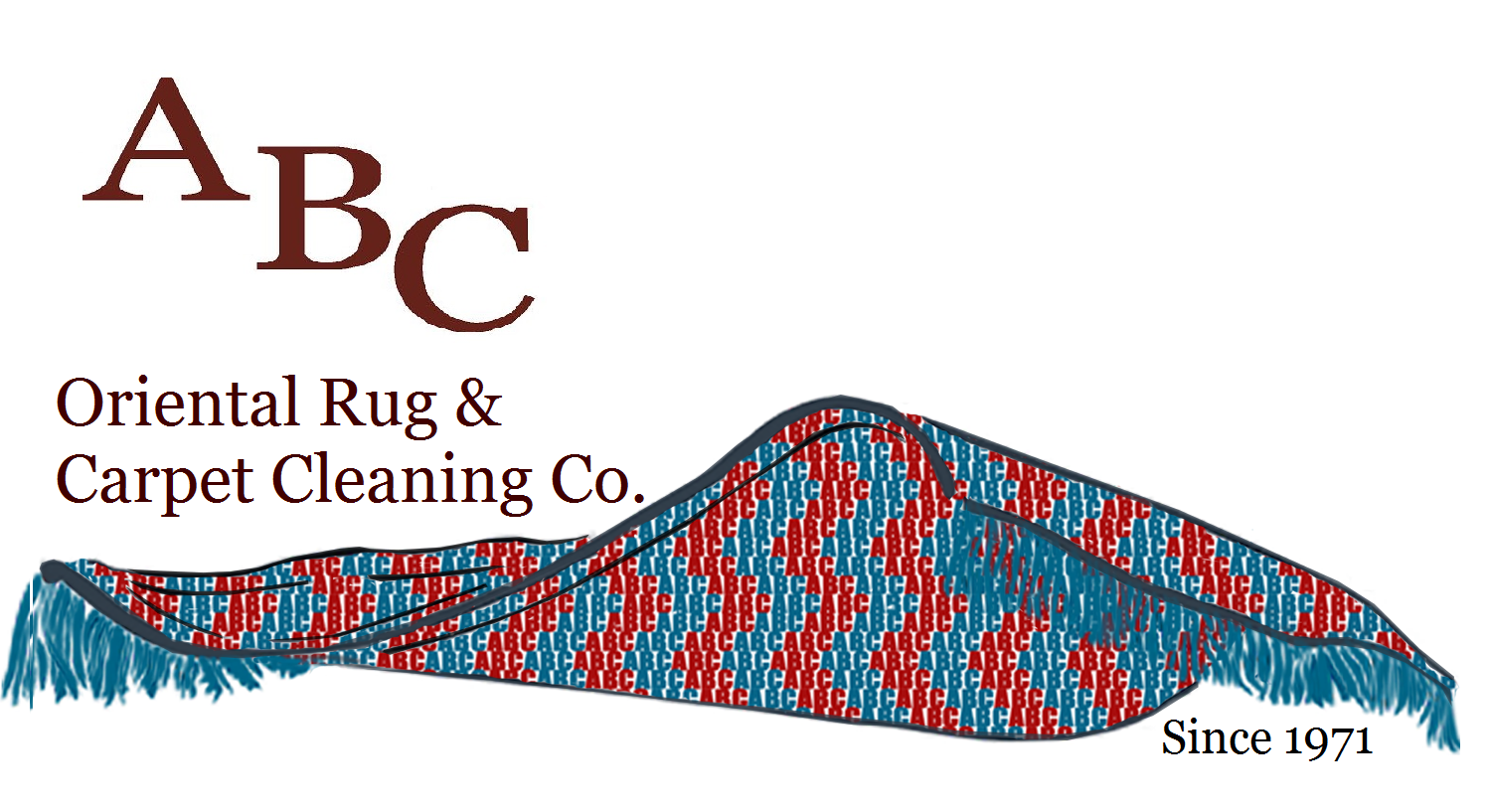 New, used, rare & weird records & CDs.
115 the Commons, Ithaca
Hours:
Mon-Sat: 12-8
Sun: 12-6
Phone:
(607) 319-4953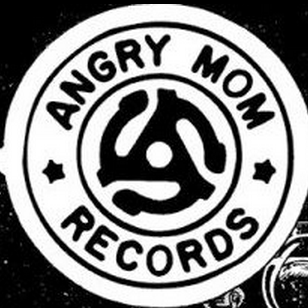 The selection and quality of a new book store at used book prices.
115 the Commons, Ithaca
Hours:
Mon-Wed: 10-8, Thurs-Sat: 10-9, Sun: 11-6
Phone:
(607) 273-8239
Buy
Trade
Accepts Donations
Appraisal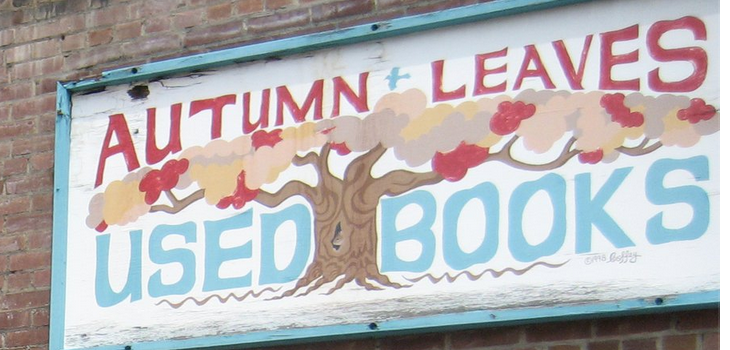 B&W sells new & used kitchen equipment, from dishwashers, ranges, ice machines, and even full hoods.
510 Third St., Ithaca NY
Hours:
Mon - Fri: 8 am - 5 pm
Sat: 9 am - 1 pm

We have a unusual blend of primatives, antique tools, furniture, noritaki china, vintage kitchen items, and glass in a cozy air conditioned environment that allows for both comfortable shopping or simply browsing.
774 Peru Rd Rte 38, Groton NY
Hours:
Fri & Sat: 10-4 pm
Phone:
607.898.2048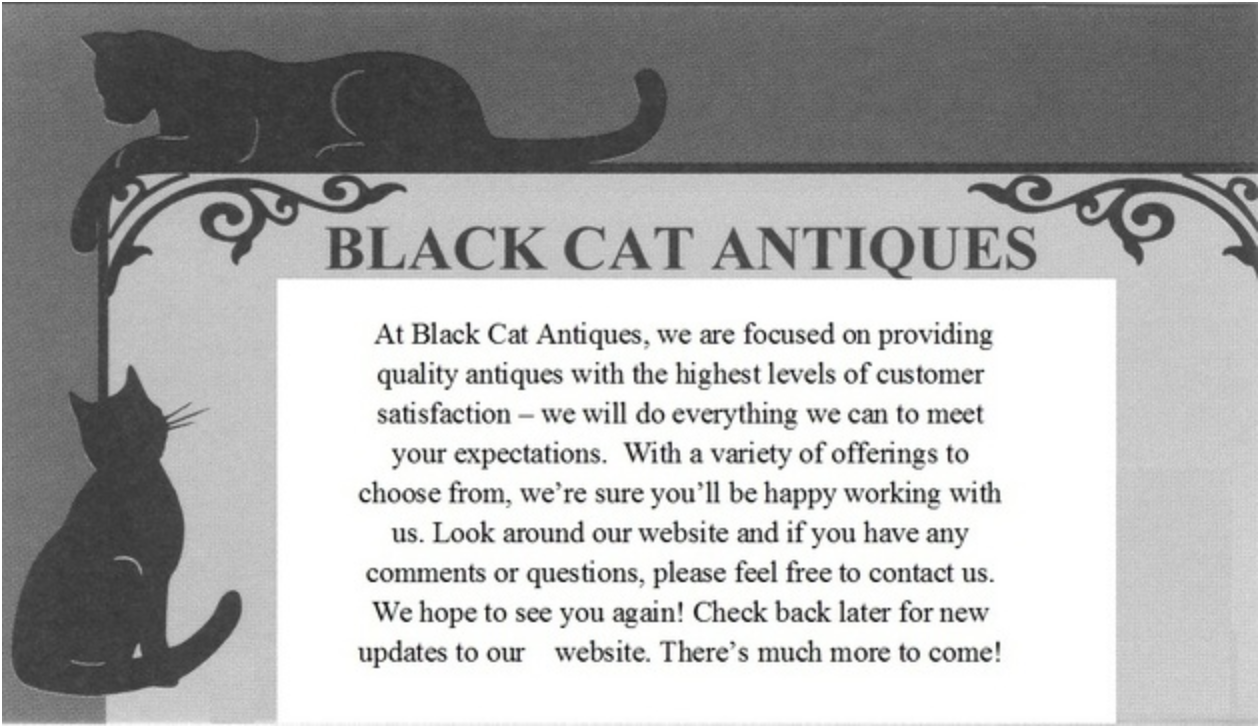 We feature a variety of antiques located near Cornell University in East Hill Plaza.
335A Pine Tree Rd., Ithaca
Hours:
Mon-Sat: 11-6
Phone:
(607) 273-7733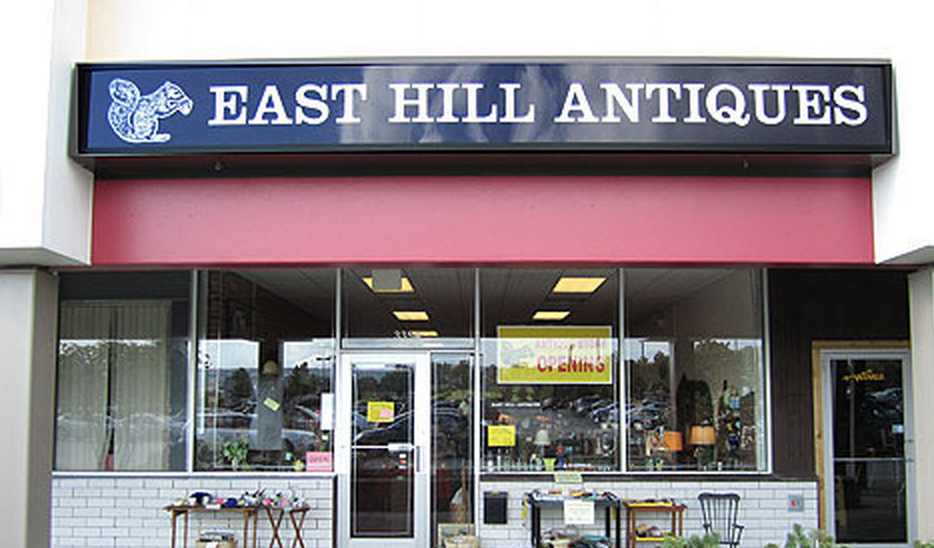 Eileen Fisher Renew
Gently used and very affordable Eileen Fisher fashions, cleaned and ready to wear. Simple, timeless styles responsibly made of long lasting and organic fibers. New arrivals added seasonally.
112 N Cayuga St, Ithaca NY
Hours:
Monday - Saturday 11 am to 6 pm. Open Sundays in November and December
Phone:
607-319-4106
Toys for Everyone to Borrow! A Community Resource Devoted to Play!
609 W. Clinton St Suite 106, Ithaca NY
Hours:
Hours change seasonally. Please check website for more details.
[Curbside pick up only during COVID-19].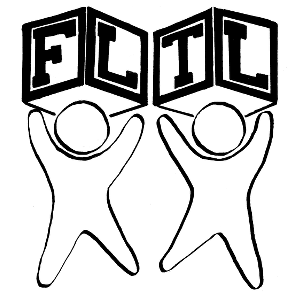 Your local art-making shop. 80% upcycled materials waiting for your creative use. Art Maker-Paks available for touchless pickup in 6 sizes, from 1 oz. to 1 lb. Find me on Facebook at www.facebook.com/floofcollageparty.
135 Burleigh Dr., Ithaca NY
Hours:
7 days a week by appointment 11 am -7 pm
Phone:
(607) 279-3512
Buy
Trade
Accepts Donations
Workshops