Showing 18 Filter Results
Accepts donations and sells a variety of used goods from clothes to computers.
381 Elmira Rd, Ithaca NY
Hours:
Monday - Friday: 9AM–8PM, Saturday: 9AM - 5PM, Sunday: Closed
Phone:
(607) 273-3872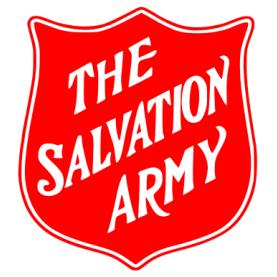 Vintage jewelry collection
128 E. State St., Ithaca
Hours:
Mon-Sat: 11-6, Sun: 12-5 (April-Dec)
Phone:
(607) 592-8083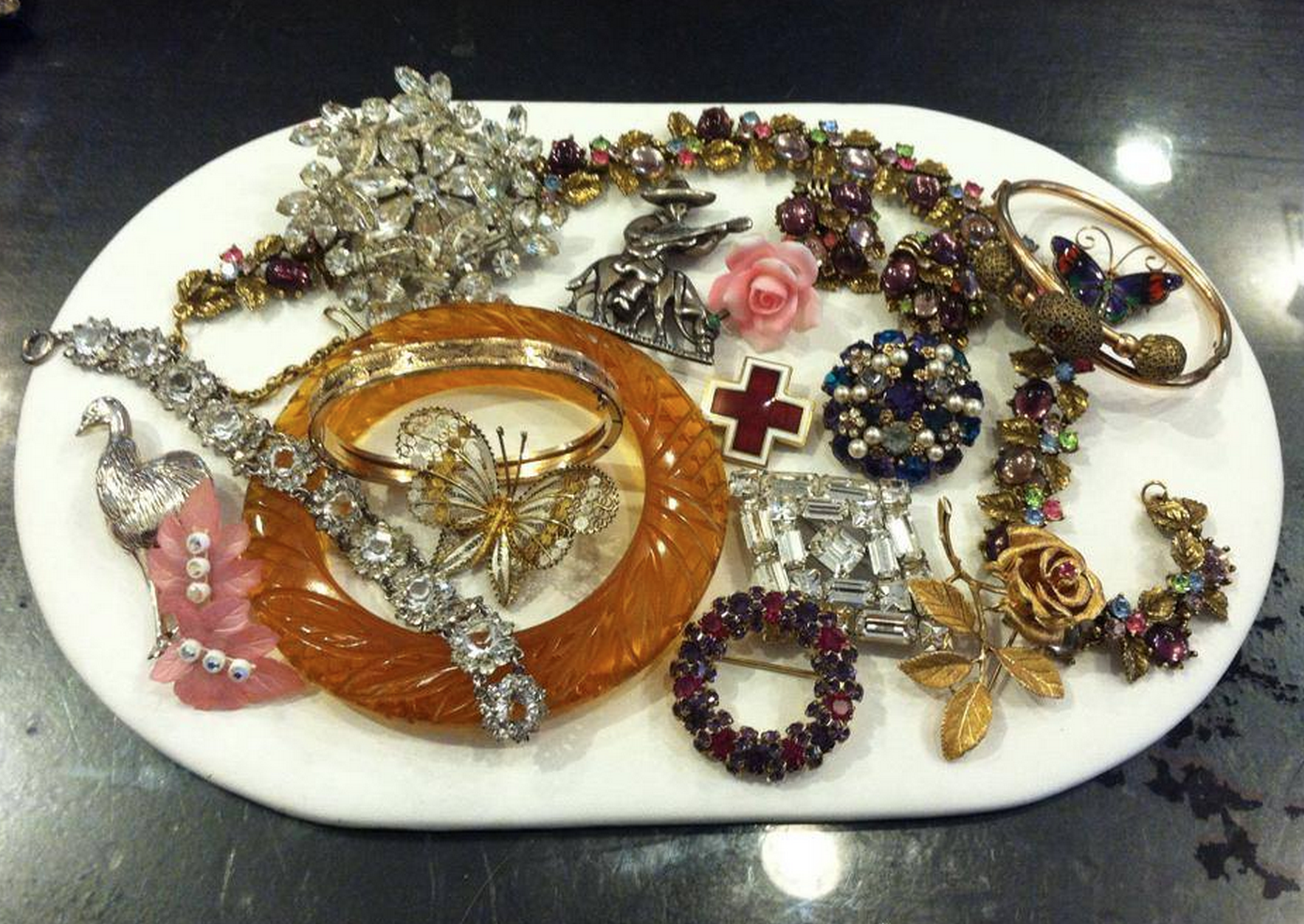 Historic Ithaca's non-profit architectural salvage store. Architectural salvage, hardware, furniture, decor, lighting, unexpected vintage treasures, repair services and more!
212 Center St., Ithaca NY
Hours:
Mon-Fri. 9-5, Sat. 9-4
Phone:
(607) 277-3450
Pickup & Delivery
Repair
Accepts Donations
Workshops

Snooty Fox Antiques
We specialize in an affordable variety of unique antiques, furniture, books, glass, artwork, clocks, cast iron, toys, pweter, fine quilts, and more.
21 Taber Rd., Newfield
Hours:
Open only on Saturdays 9-7. Or by appointment.
Phone:
(607) 564-3369
A small and selective antiques and vintage store, featuring a large selection of wearable fashions from every decade, as well as artwork, lighting, decoratives, small furniture and other discoveries!
113 W State St., Ithaca NY
Hours:
Mon-Sat: 11-7, Sun: 12-5
Phone:
(607) 280-2727
The White Church Cabin Country Store
ITEMS OF OLD-FASHIONED PRACTICAL VALUE Young and Old Antiques, Collectibles: Bottles, Jars, Tins, Old Tools, Local History Books, Gifts, You Know, You Never Know!!!!
219 White Church Rd, Brooktondale NY
Hours:
Saturday & Sunday, 1-5 pm, or by appointment
Phone:
607 539-7920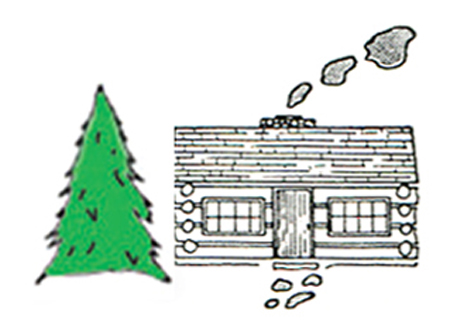 We carry furniture, antiques, home electronics, framed art, cables and wires, lumber, refurbished computers, and offer affordable IT services.
2255 N. Triphammer Rd., Ithaca NY
Hours:
Mon-Sat: 10-6; Sun: 10-5
Phone:
(607) 257-9699
Pickup & Delivery
Repair
Accepts Donations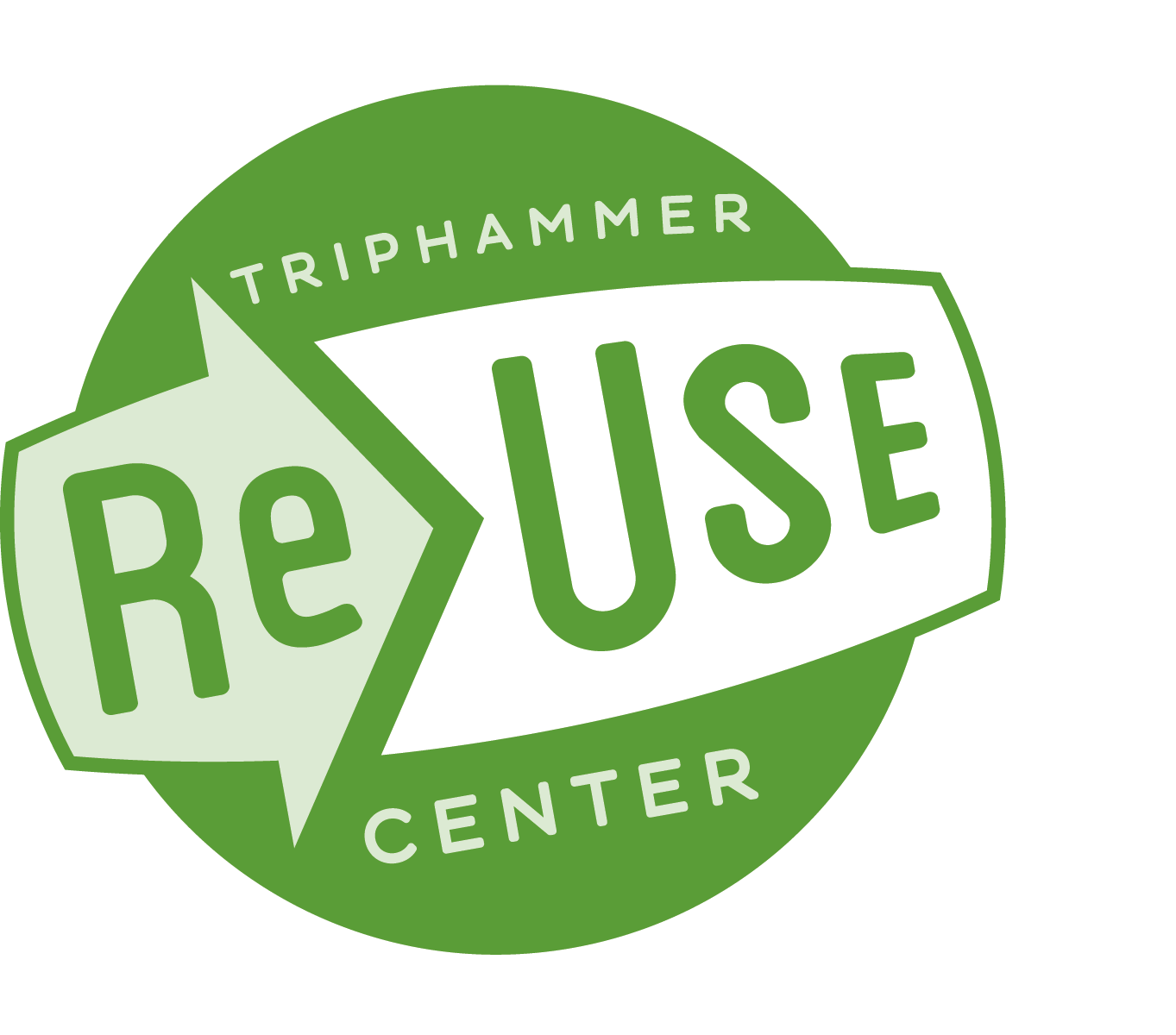 VintageLulu's specializes in an organic blend of natural, rustic, and romantic furniture and home décor. We love the relaxed European country style of old plaster walls and chandeliers. The shop is filled with beautiful hand-painted vintage furniture, antiques, mirrors, chandeliers, lamps, and other treasures. We are a quick 15-minute trip from downtown Ithaca. Most weekdays we are here working on furniture and projects and are happy to have visitors. Best to call first. We also do lamp repair, custom lampshades, and furniture painting.
66 Vanbuskirk Gulf Rd, Newfield NY
Hours:
Sun: 11-4; weekdays by appointment
Phone:
(607) 229-0499
Buy
Pickup & Delivery
Repair