Showing 16 Filter Results
We carry clothing, housewares, furniture, antiques, books, movies, home electronics and more.
2257 N. Triphammer Rd., Ithaca NY
Hours:
Mon-Sat: 10-6; Sun: 10-5
Phone:
(607) 257-9699
Pickup & Delivery
Repair
Accepts Donations

Accepts donations and sells a variety of used goods from clothes to computers.
381 Elmira Rd, Ithaca NY
Hours:
Monday - Friday: 9AM–8PM, Saturday: 9AM - 5PM, Sunday: Closed
Phone:
(607) 273-3872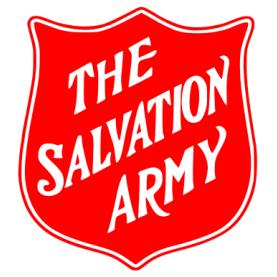 The Bookery reflects the academic and cultural elements of our community. We have a large selection of used and rare books in our store and online. Our shelves feature used and rare books about New York and local history, art, architecture, science, fiction, poetry, and—unique to this region—a large selection in French, German, and Spanish. We are located in the historic Dewitt Building in downtown Ithaca, New York. We also purchase books—from individual volumes to entire collections.
215 North Cayuga Street, Ithaca NY
Hours:
Monday - Saturday, 10:00 - 5:30
Phone:
607-273-5055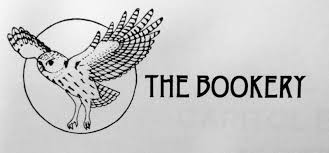 We accept all clothing, linens and gently used toys, household items, sporting goods, electronics and small appliances at our donation centers and Thrifty Shopper stores. We accept furniture in good condition at Thrifty Shopper stores only. Proceeds from sales of donated items goes to support Rescue Mission programs.
376 Elmira Road, Ithaca NY
Hours:
Monday – Friday 10am – 9pm
Saturday 9am – 9pm
Sunday 11am – 6pm
Phone:
(607) 220-1992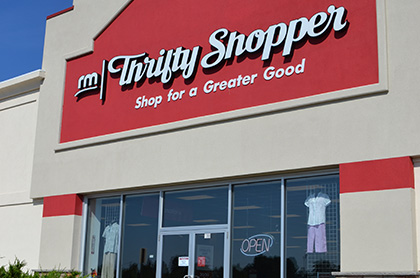 MUCH MORE THAN --> A flea market, sometimes known as a swap meet, provides space to individual vendors who then can use the space to sell anything from vintage furniture to pre-owned video games to customers. There are many types of flea markets!
215 The Commons, Ithaca NY
Hours:
Holiday Hours through 12.24.21
Monday and Tuesday by appointment or chance
Wednesday 7-11 BOTH in the morning and the evening
Thursday through Sunday 3-8
Scheduled Off-Hours Appointments are encouraged
Phone:
607-227-9280
Trade
Consign
Accepts Donations

Up Country Antiques
Objects of charm & value, wide range of eras
6 McLallen Street, Trumansburg NY
Hours:
Friday & Saturday, 9-5pm
Sunday 1-6pm
Monday, 9-5pm
Otherwise by chance or appointment; closed mid-December to April 1.
Phone:
518-339-2174