Showing 13 Filter Results
Historic Ithaca's non-profit architectural salvage store. Architectural salvage, hardware, furniture, decor, lighting, unexpected vintage treasures, repair services and more!
212 Center St., Ithaca NY
Hours:
Mon-Fri. 9-5, Sat. 9-4
Phone:
(607) 277-3450
Pickup & Delivery
Repair
Accepts Donations
Workshops

We accept all clothing, linens and gently used toys, household items, sporting goods, electronics and small appliances at our donation centers and Thrifty Shopper stores. We accept furniture in good condition at Thrifty Shopper stores only. Proceeds from sales of donated items goes to support Rescue Mission programs.
376 Elmira Road, Ithaca NY
Hours:
Monday – Friday 10am – 9pm
Saturday 9am – 9pm
Sunday 11am – 6pm
Phone:
(607) 220-1992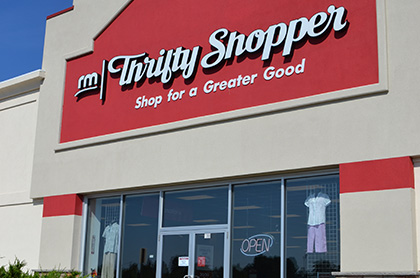 Local lamp repair services, and online sales of vintage and antique home goods.
66 Vanbuskirk Gulf Rd, Newfield NY
Hours:
By appointment
Phone:
(607) 229-0499