Showing 13 Filter Results
We accept all clothing, linens and gently used toys, household items, sporting goods, electronics and small appliances at our donation centers and Thrifty Shopper stores. We accept furniture in good condition at Thrifty Shopper stores only. Proceeds from sales of donated items goes to support Rescue Mission programs.
376 Elmira Road, Ithaca NY
Hours:
Monday – Friday 10am – 9pm
Saturday 9am – 9pm
Sunday 11am – 6pm
Phone:
(607) 220-1992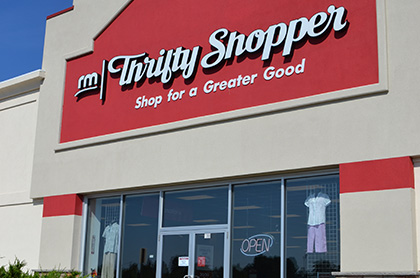 We carry furniture, antiques, home electronics, framed art, cables and wires, lumber, refurbished computers, and offer affordable IT services.
2255 N. Triphammer Rd., Ithaca NY
Hours:
Mon-Sat: 10-6; Sun: 10-5
Phone:
(607) 257-9699
Pickup & Delivery
Repair
Accepts Donations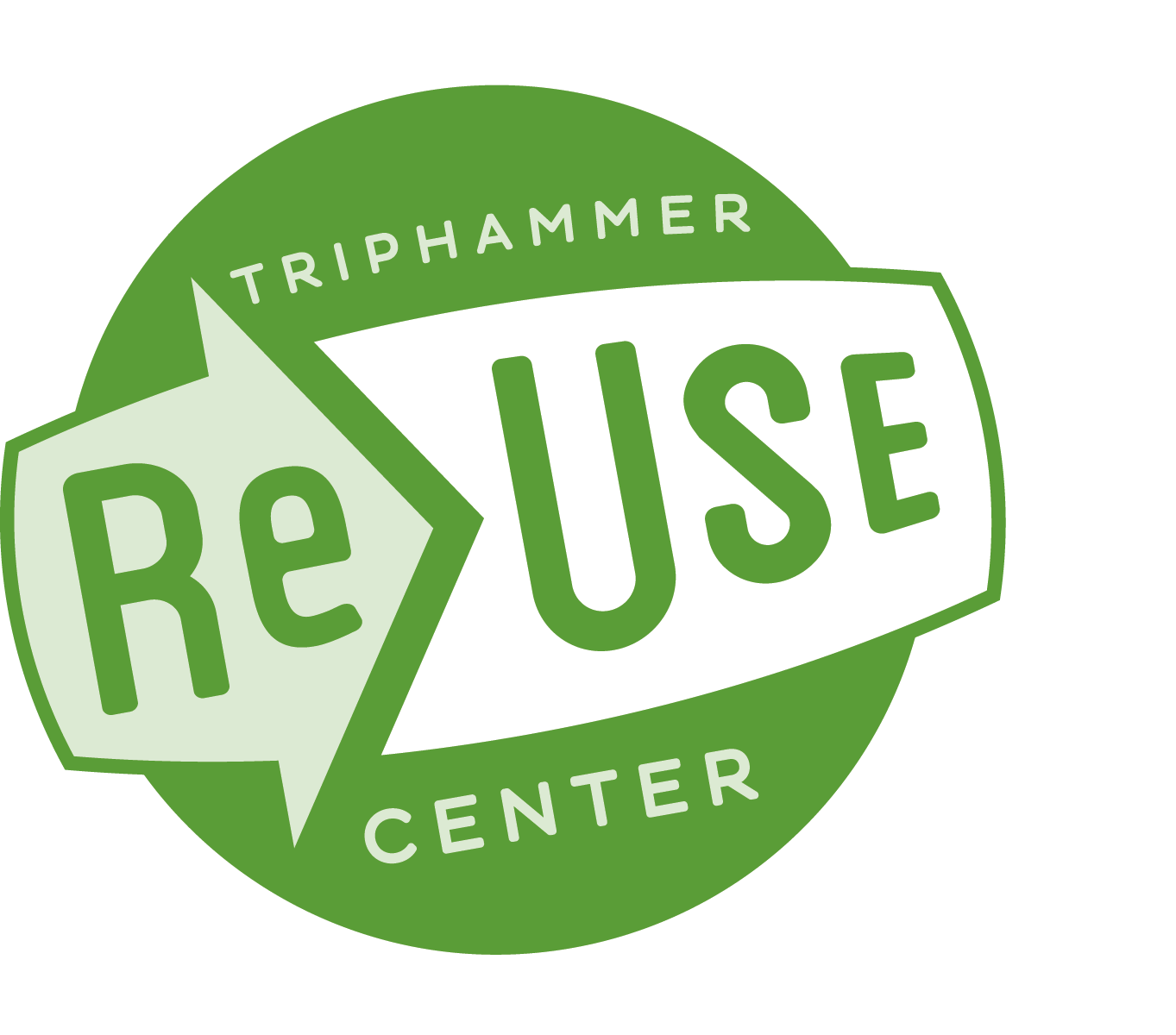 VintageLulu's specializes in an organic blend of natural, rustic, and romantic furniture and home décor. We love the relaxed European country style of old plaster walls and chandeliers. The shop is filled with beautiful hand-painted vintage furniture, antiques, mirrors, chandeliers, lamps, and other treasures. We are a quick 15-minute trip from downtown Ithaca. Most weekdays we are here working on furniture and projects and are happy to have visitors. Best to call first. We also do lamp repair, custom lampshades, and furniture painting.
66 Vanbuskirk Gulf Rd, Newfield NY
Hours:
Sun: 11-4; weekdays by appointment
Phone:
(607) 229-0499
Buy
Pickup & Delivery
Repair