Browsing all 47 Stores
Your local art-making shop. 80% of materials are recycled/reused/reclaimed/reimagined. Adult and children's parties, individual or group sessions.
135 Burleigh Dr., Ithaca NY
Hours:
7 days a week by appointment.
Phone:
(607) 257-6418
Buy
Trade
Accepts Donations
Workshops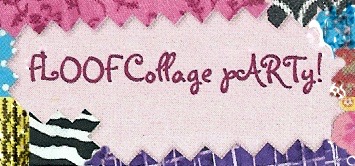 A multi-dealer antique and vintage marketplace, featuring glass, china, pottery, estate & vintage jewelry, vintage clothing, art, ephemera and books.
227 Cherry St., Ithaca
Hours:
Open everyday: 10-6 except Tuesday.
FOUND FLEA MARKET: 3rd Sunday of May through October, 9a-3pm
Phone:
(607) 319-5078
Consign
Pickup & Delivery

Gemm Shop
13 W Main St, Trumansburg NY
Hours:
Mon - Fri 10 am - 4 pm
Sat - 10 am - 1 pm
Sun - Closed
Phone:
(607) 387-5678
Consign
Accepts Donations
Gia's Elite Style Salon & Boutique
Full service salon and women's, men's, and junior's brand name clothing at discount prices.
121 South Cayuga Street, Ithaca NY
Hours:
Open 10:30-6 daily.
Phone:
(607) 319-0009

Green Eileen
Gently used and very affordable Eileen Fisher fashions, cleaned and ready to wear. Simple, timeless styles responsibly made of long lasting and organic fibers. New arrivals added seasonally.
112 N Cayuga St, Ithaca NY
Hours:
Monday - Saturday 11 am to 6 pm. Open Sundays in November and December
Phone:
607-319-4106
New and pre-owned sports equipment and clothing.
2255 N. Triphammer Rd., Ithaca NY
Hours:
Mon-Fri: 10-8, Sat: 9-6, Sun: 11-5
Phone:
(607) 277-7366

A specialty hockey/soccer shop carrying a complete line of mostly new hockey equipment, clothing and accessories.
1767 East Shore Dr., Ithaca
Hours:
Hours vary by season, please call for details.
Phone:
(607) 277-7366

We buy and sell jewelry, coins, and antiques. With over 35 years experience we have the expertise to ensure quality service and merchandise. Buying wearable or scrap jewelry, giving you the most money for your items. One of the best coin and jewelry shops in the area. We offer fast and friendly service along with no obligation appraisals.
610 W State Street, Ithaca NY
Hours:
Monday - Friday 10:30AM - 5:30PM. Saturday 11:30AM - 4:00PM.
Phone:
(607)857-0006

New and used instruments and accessories.
215 N. Cayuga St., Ithaca
Hours:
Mon-Wed: 10-5:30, Thurs-Fri: 10-8, Sat: 10-5:30, Sun: 12-4
Phone:
(607) 272-2602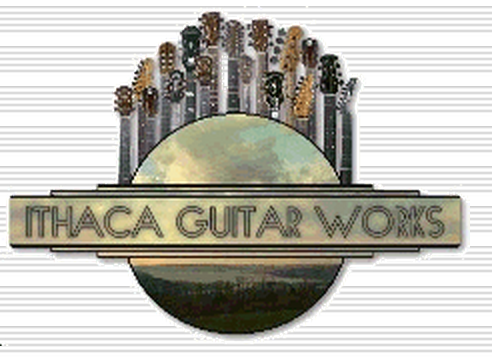 We carry furniture, antiques, home electronics, framed art, cables and wires, lumber, refurbished computers, and offer affordable IT services.
214 Elmira Rd, Ithaca NY
Hours:
Mon - Sat: 10 - 6
Sunday: 10 - 5
Phone:
(607) 257-9699
Pickup & Delivery
Repair
Accepts Donations